What People Are Saying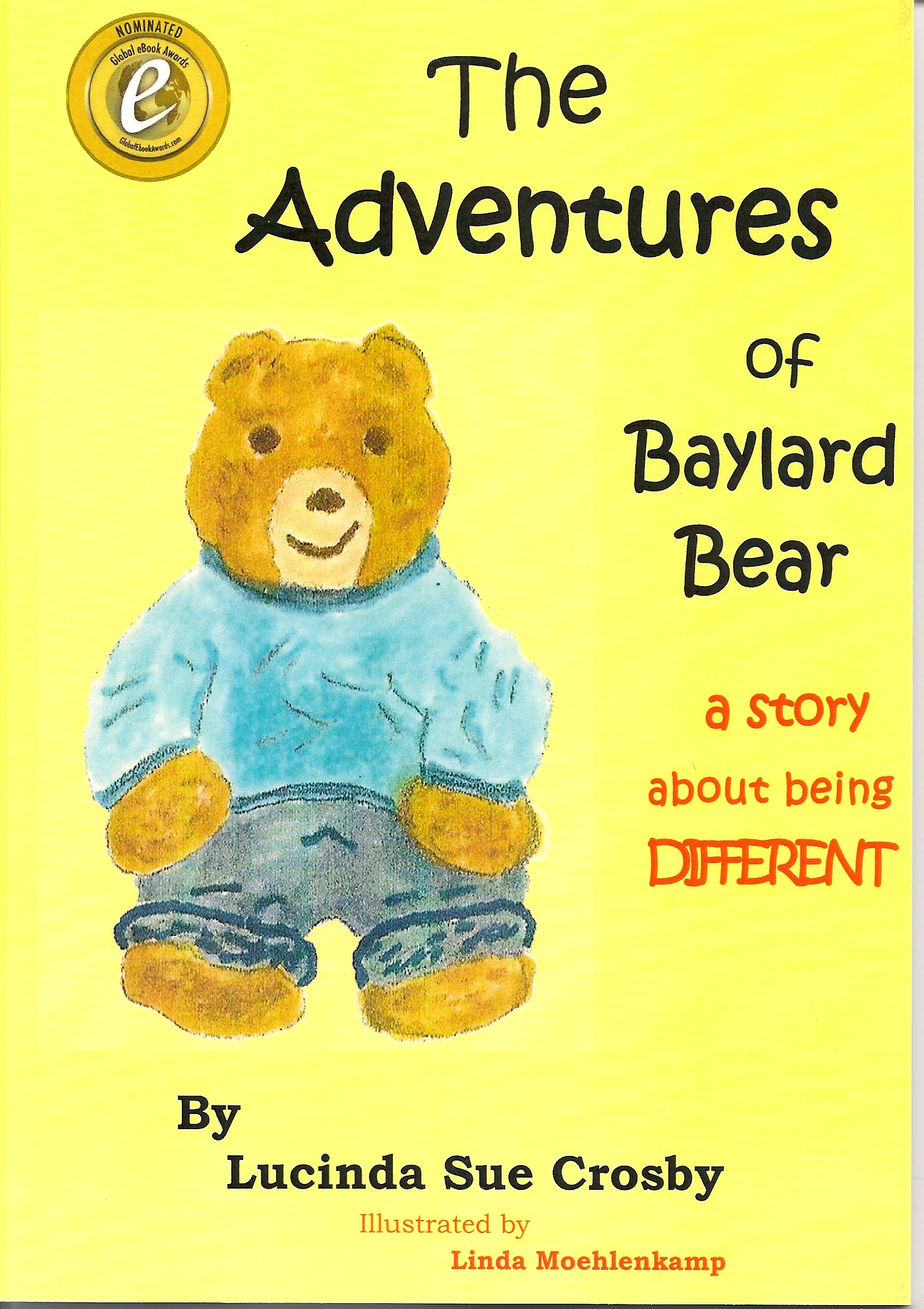 This is one of the most charming and compassionate children's books I have read in many a year! From your first encounter with Baylard Bear through the last page, he continues to show that though we are all different, we all have that most important of needs – to love and be loved for who we are.
-
Ted Krapf
, Former Program Director
Foundation for the Retarded of the Desert

You are on the right track with Baylard Bear. As an adoptive father and in dealing with a hundred adoptive cases, we need good material to discuss adoption with our children.
David L. Ellis, Adoption Attorney
The Adventures of Baylard Bear is a wonderful story that will help children understand that everyone is a little different and that we should embrace diversity! What an awesome lesson!
Trisha Miller, Chief Professional Officer
Southern Sierra Boys & Girls Club
---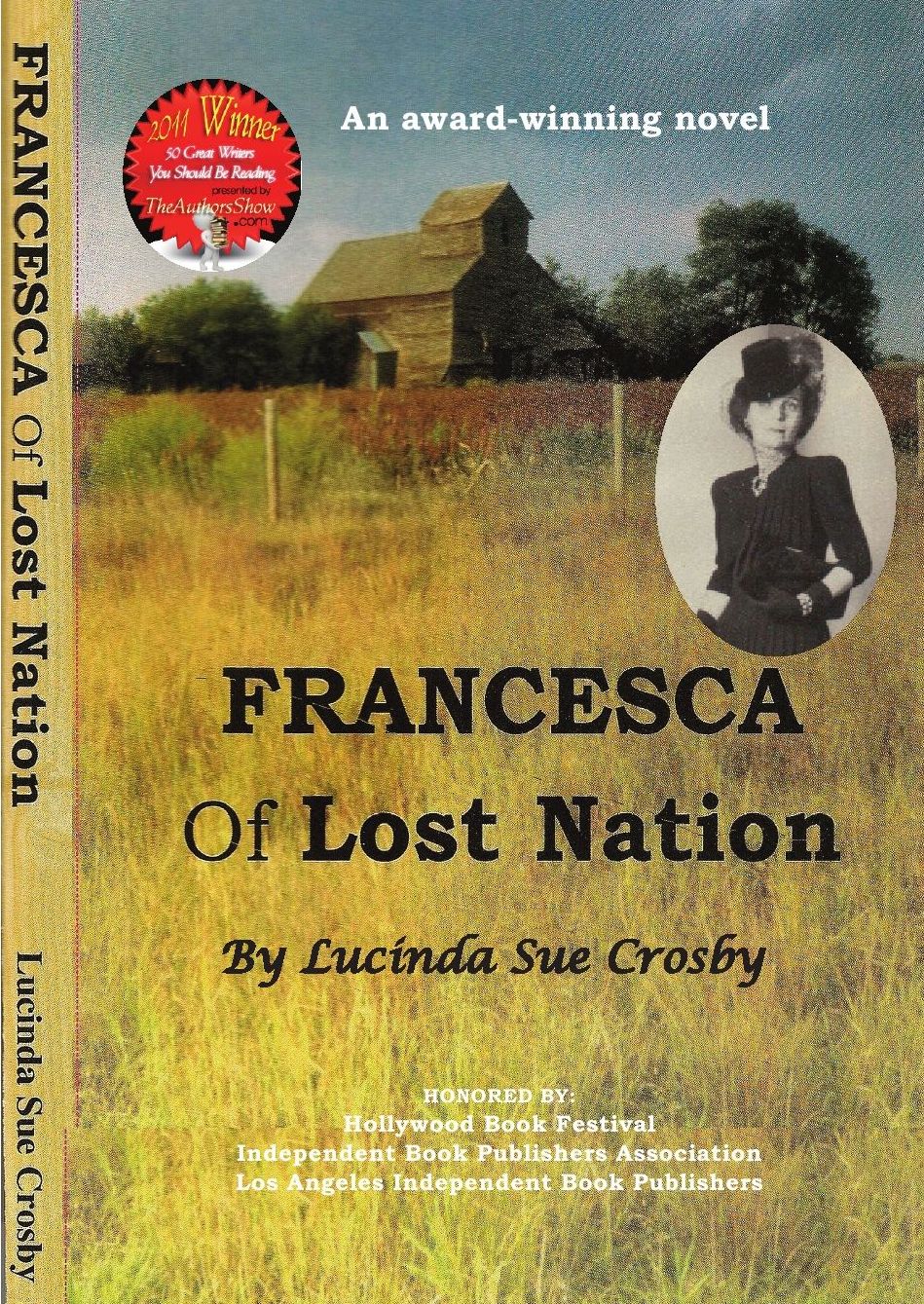 "It is a wonderous thing indeed to be able to hear the unique voices a writer has painstakingly infused into their story. The characters in Francesca of Lost Nation leap from the pages to laugh with delight,
whisper conspiratorially and roar with the passion that is life."


-
Staci M Gillette (Amazon.Com)



"Heartfelt and honest, this story is sure to
become a classic."


-
The Observer, DeWitt, Iowa
"The heroine and name-sake of this story is completely unconventional. Born in the 1880s, we meet her in 1947 -
I wish she'd been my grandmother!
A race car driver, college educated, a poker player - and you believe every bit of it. No wonder granddaughter and boon companion 10-year old Sarah adores her!"


-
Barnes & Noble

More Praises for Francesca of Lost Nation:



MamaNYC.net




Hangingoffthewire.blogspot.com
GoodReads.com
Authorsden.com
National Association of Baby Boomers
Amazon.com
Barnes & Noble