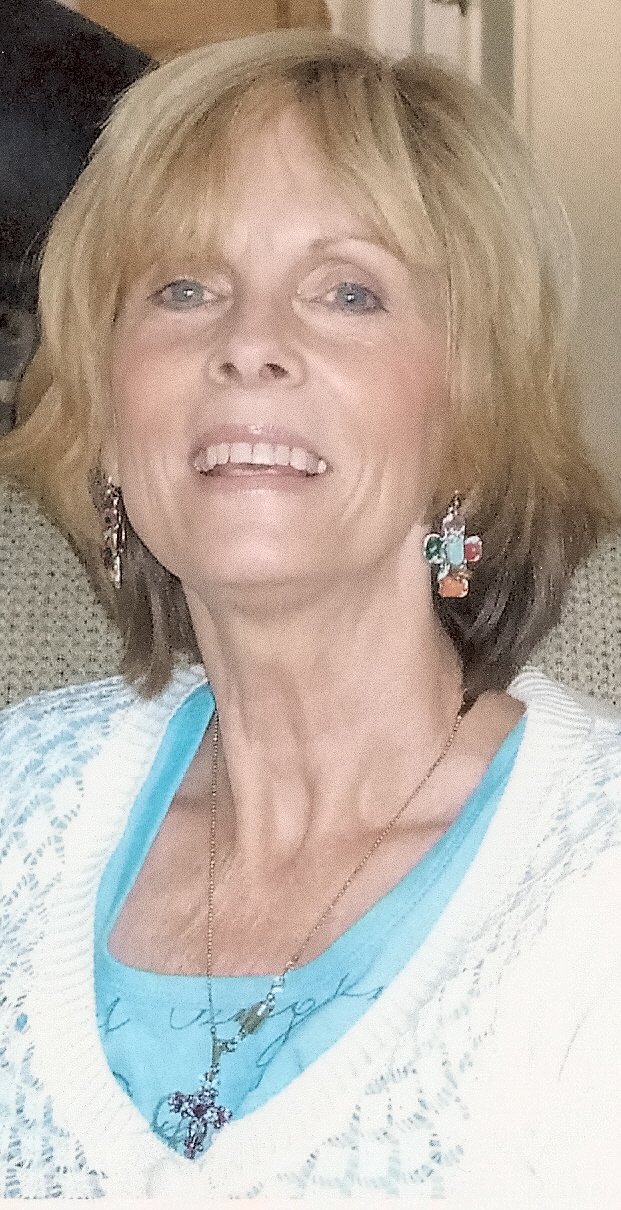 Lucinda Sue Crosby is an award-winning journalist and environmentalist as well as a published and recorded Nashville songwriter. She's also had a successful TV and film career, traveled the world as a professional athlete and worked as a sports color commentator for the Women's Tennis Association via InDemand Pay-Per-View.

NOTE: "The Author's Show" selected Lucinda Sue Crosby as a 2011 honoree in "50 Great Writers You Should be Reading."


Author's Bio | Book as event speaker | Writing Blog | Books | Music | Poetry



Just Released:




Global Book Nominee for Chidlren's Fiction




Being different can be a heavy burden at any age, but for a child? Who doesn't remember getting picked last for Red Rover, messing up your book report in front of everyone or trying to ignore hurtful nicknames?

Baylard Bear also knows what it's like to be DIFFERENT.

When he was just a few weeks old, he was left on the steps of a human orphanage by his bear parents, who wanted a better life for him. Now if Baylard has even a prayer of being adopted by a loving human family, he must learn to do all the things human children do.





Award-winning Fiction:


Los Angeles Independent Book Publishers Winner
Hollywood Book Festival Honorable Mention
Independent Book Publishers Association Honorable Mention
Dan Poynter's Global Book Nominee

An unconventional 59-year old woman, Francesca, and her resourceful 10-year old granddaughter, Sarah, share the adventures of a lifetime over the summer of 1947 in Lost Nation, Iowa. Together, they enchant barnstorming pilots, wow Clinton County Fair attendees, conquer the skies, confront an escaped arsonist, discover how Lost Nation got its intriguing name, and eventually demonstrate to one another the greatest truth about love.
---
Stories They Could Tell - companion song
with "Francesca of Lost Nation"


Some months before the book launch, it struck me to pair a companion song entitled, "Stories They Could Tell" with my novel "Francesca of Lost Nation."
The song was co-written by
multi-Grammy winner Carl Jackson and Nashville songwriter Cinda (aka Lucinda Sue Crosby - me!) and is based on a real experience from my life.
---

Thank you for visiting my world. If you enjoyed your little vacation,
PLEASE TELL YOUR FRIENDS!